What They're Saying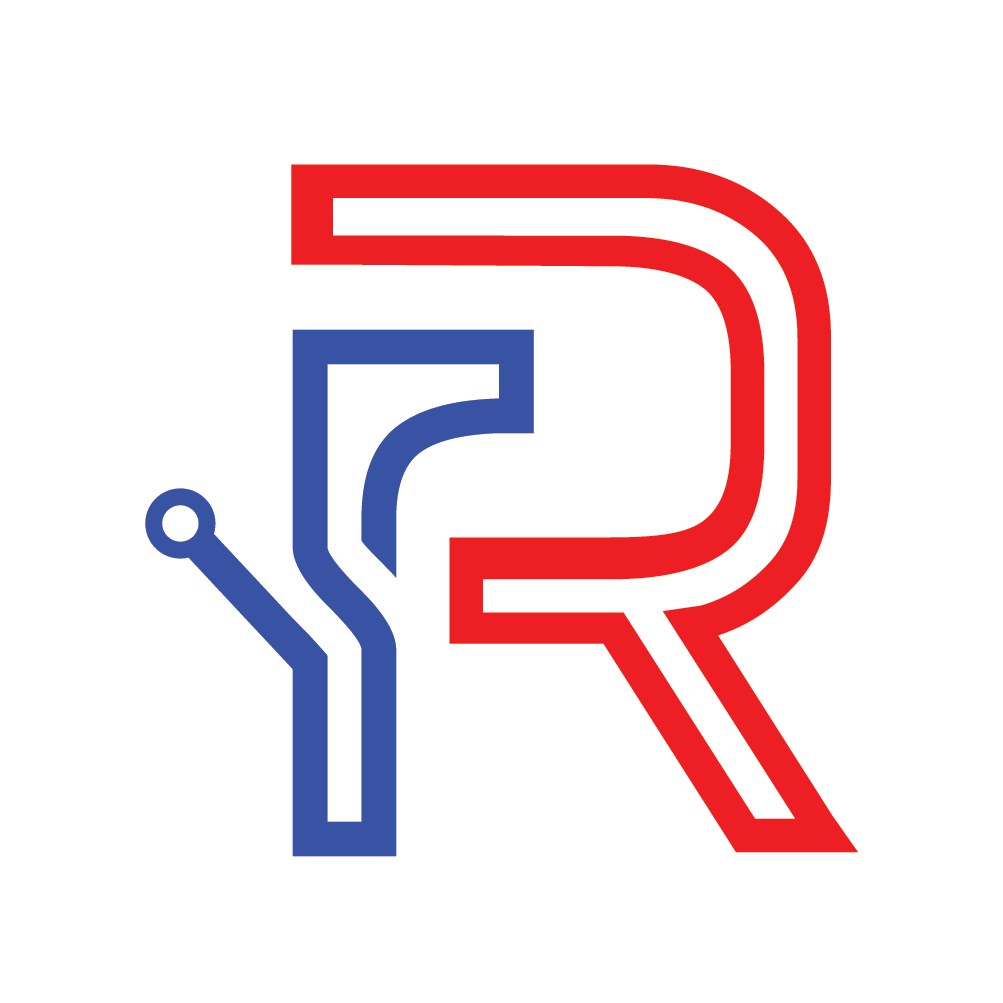 The Prusa i3 arrived intact and undamaged just the next day of ordering. Amazing Service!! Even Flipkart and Amazon don't ship this fast!!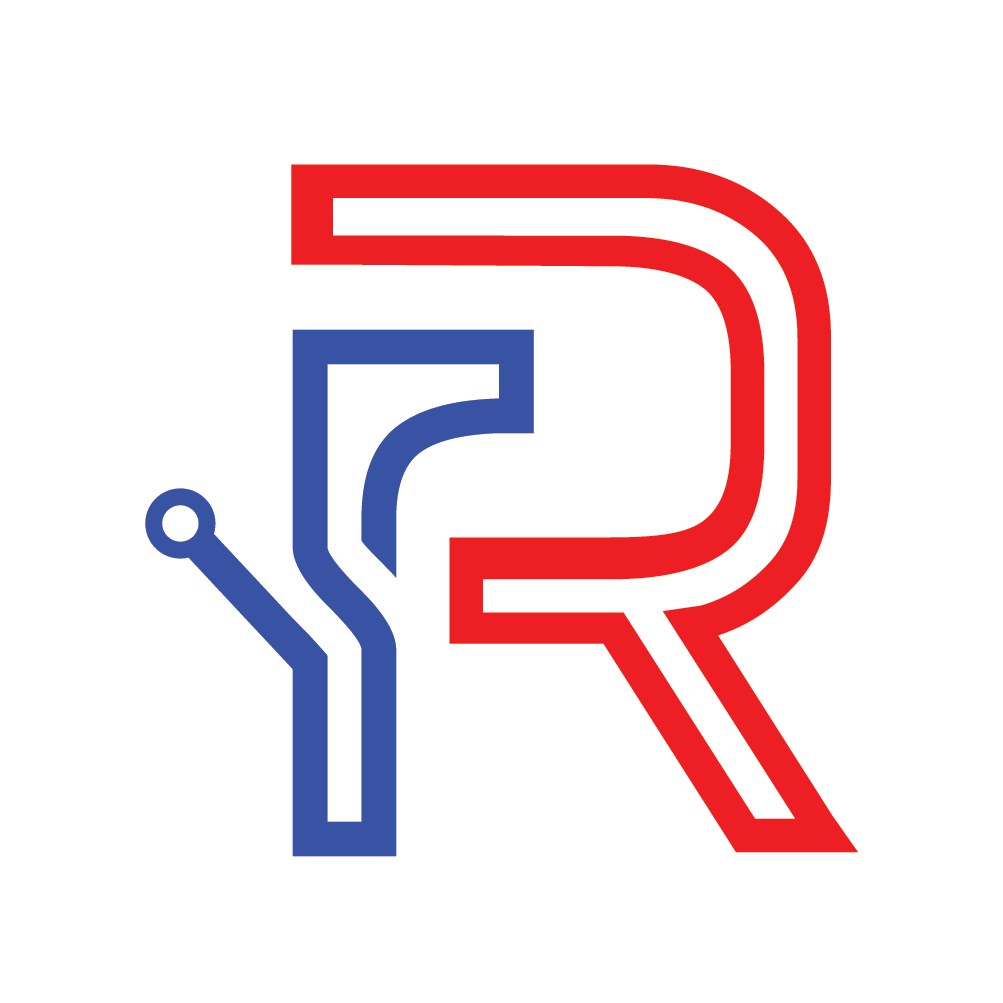 Received my ordered products in nice packing. Got a nice gift of little robot. My son is going to like it. Looking forward to more purchases from your online store.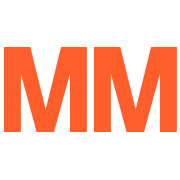 Thank you so much for sending my items so quickly ... Your customer care service is awesome, would love to buy again from your store.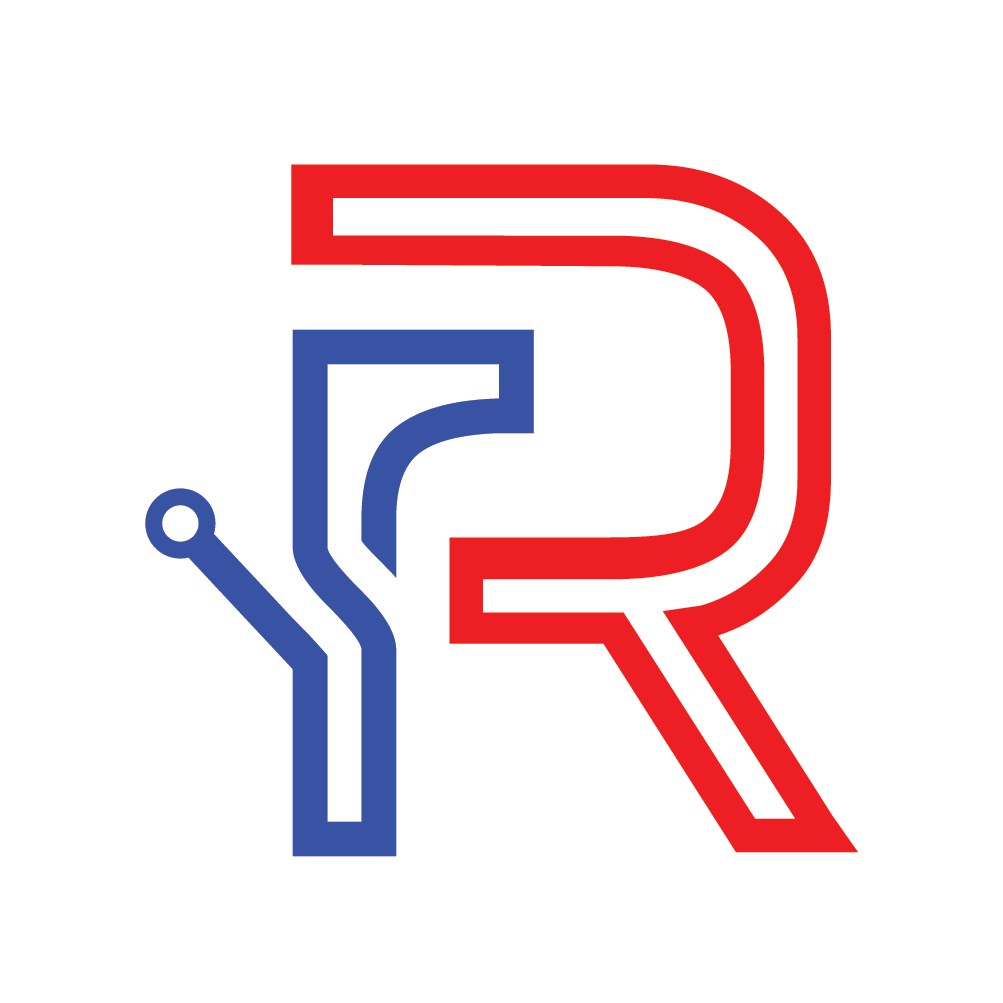 I have told all my friends about your website. Will tell more people! Love the prices and service.
RoboRium keeps on surprising me.
The prices are so awesome! MakeyMakey, Robotic Hand, Humanoids, 3D Printers, and 3D Doodle Pen... I can afford all of them now. Cheapest online robotics store of India: Proved!
RoboRium
All the tools I need in one place.
Literally! There is every tool I ever needed, all in one place. I finally learned to solder my PCBs and got around to coding with the Arduino that I had lying around for months by building an automation application for my home. Jasmeet Sir is cool and a great instructor.
MakerSpace
Best Robotics Workshop Ever!
I loved learning robotics in such a practical manner... nobody has ever taught me like this. The teacher simplified the way I could understand coding of my robots, even though I am from a mechanical background. I want to learn more and more now!
L.A.B.S.
One Word: Awesome!
I love that I can start selling my projects so easily now! Thinking of turning my hobby and love of making things into a career because of the platform you have given me and all the other makers of India.
MakerMandi